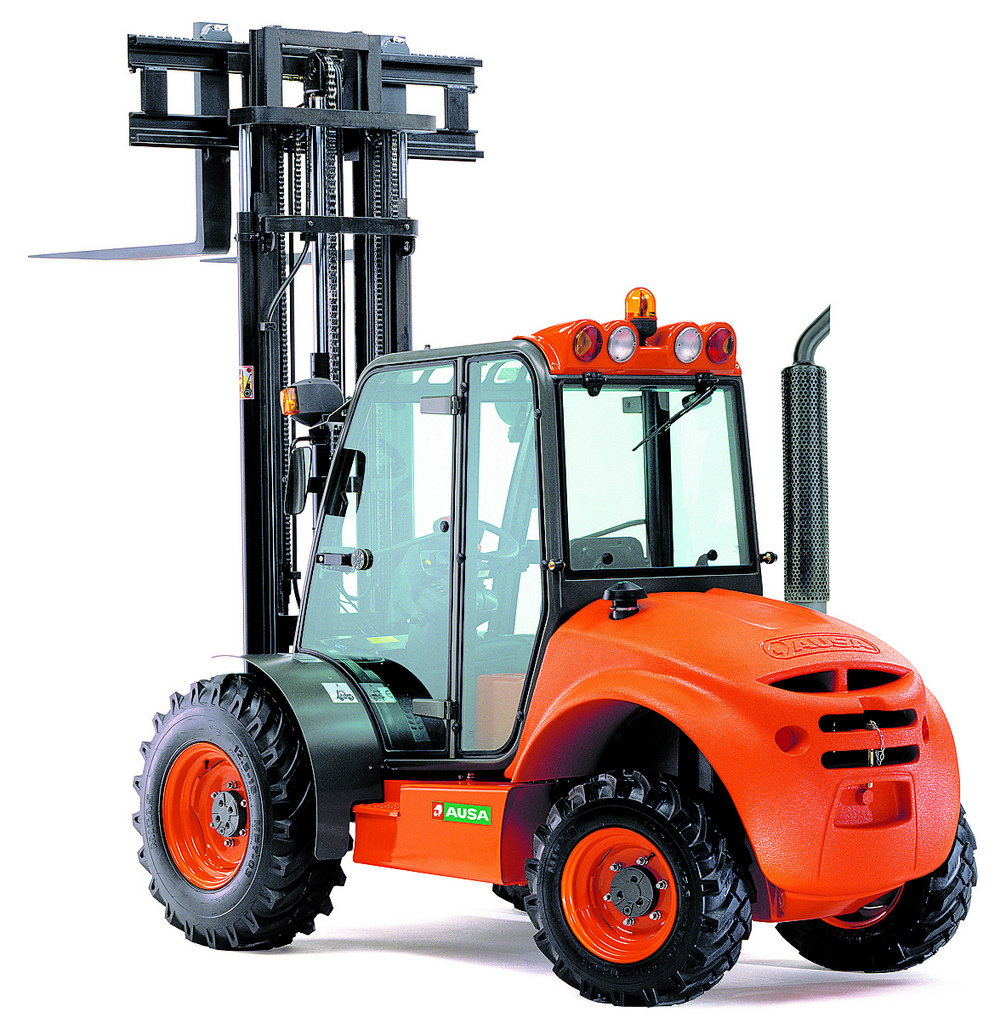 Model: C200H, C250H
Engine Type: Diesel
Capacity: 2000kg
Max Lift: 4000mm
Closed Height: 2150mm
Age: New
PAO
Rough terrain and semi-industrial forklift up to 2000/2500kg
Unique concept of light, compact, agile and safe forklift.
Ideal for load manipulation over demanding terrains and narrow spaces.
Advanced design of forklift fully cabbed. Espacious and ergonomic generates minimum tiredness and give a great safety of operation. Tilting cabin for easy maintenance.
Available in 2wd/4wd. Twin speed Hydro famously proven.
The outstanding performance of the hydrostatic transmission with the permanent 4WD Compen® allows the easy carry of loads on the toughest grounds.
The big diameter and width of the tyres together with a good ground clearance give a great safety, grip and stability for driving over obstacles at full load. Front flotation tyres generate an outstanding stability of loads on forks to transport heavy weight. Wide viriety of accessories to adapt to every customer need.
£22k circa.
Question or Enquiry?
Please get in touch with us using the form below to request more information or to enquire about a machine, part or service.
Alternativly call us on 01772 697277 or email info@pjforktrucks.com