Ausa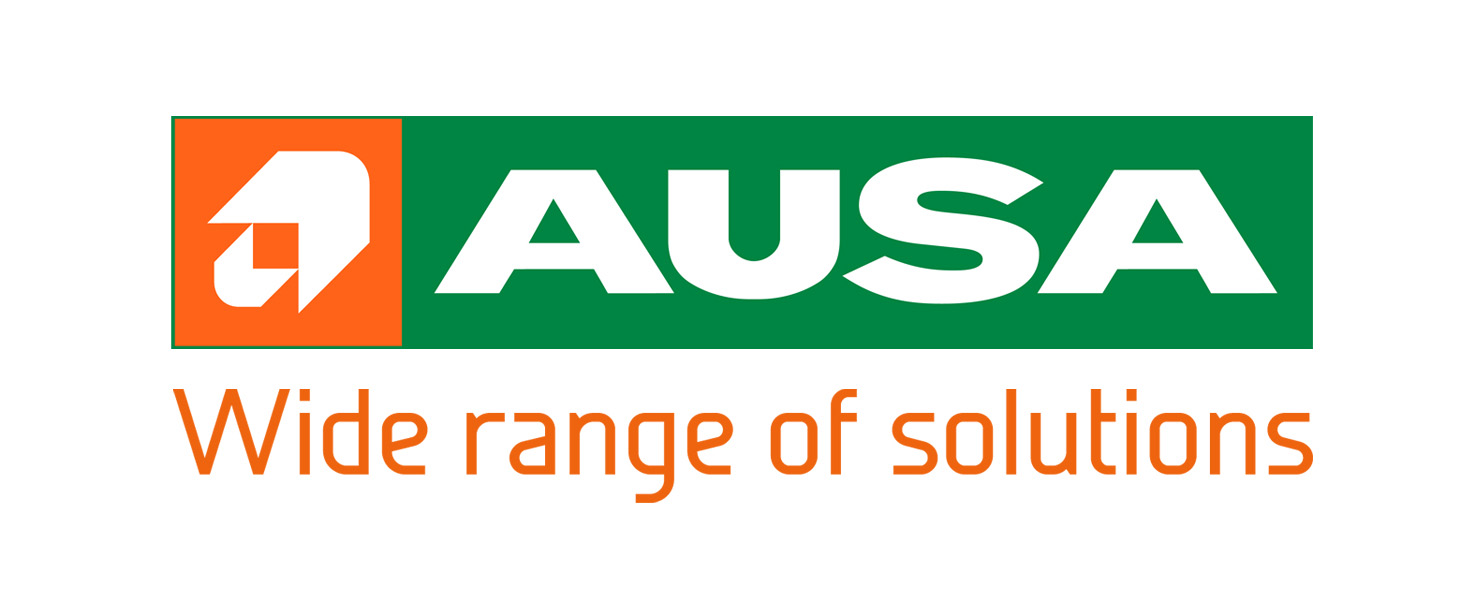 Ausa forklift dealers uk
Ausa forklifts are highly versatile machines capable of operating in the toughest applications. Available in 2wd/4wd and coupled with Kubota engines they really are built to last.
Ausa are the only reputable company currently providing the market with a forklift and telehandler which is legally capable of being towed.
These trucks can do jobs which simply can't be matched by another machine on the market. Take a look at their range, for any prices please contact. We also stock many used, re-furbed and ex-demo machines.
Question or Enquiry?
Please get in touch with us using the form below to request more information or to enquire about a machine, part or service.
Alternativly call us on 01772 697277 or email info@pjforktrucks.com