Hire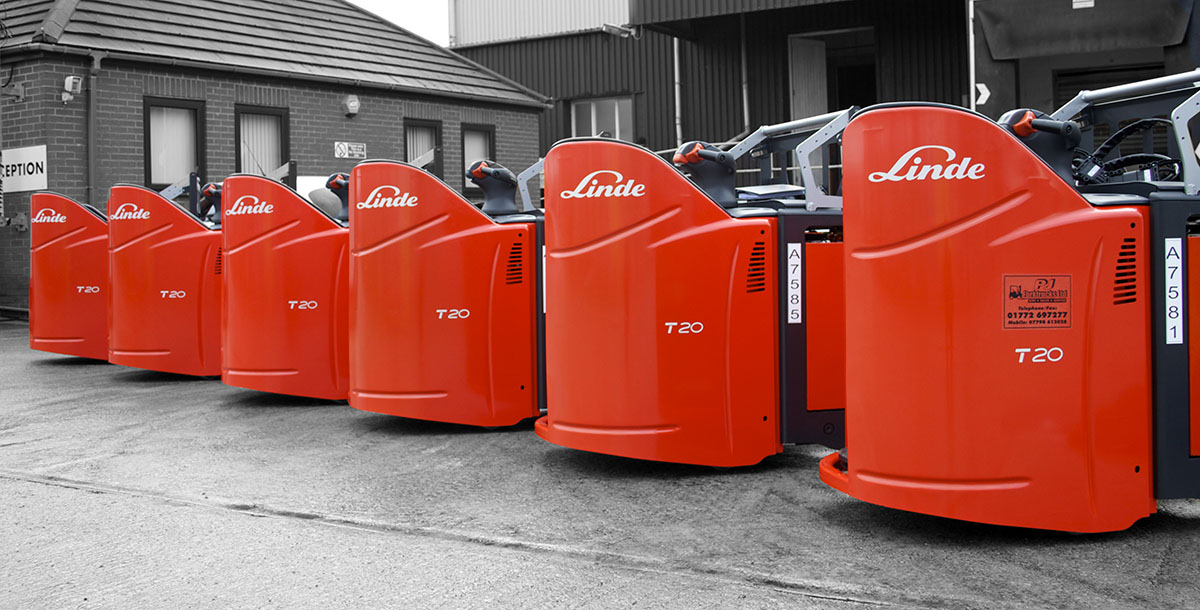 Every type of material handing equipment covered, Our hire fleet currently consists of over 100 trucks, varying from;
Gas, diesel, electric counterbalance trucks.
Reachtrucks
Electric power pallet trucks
Sideloaders
Narrow AIilse Bendi/Flexi
Combilifts
Telescopics
All warehouse equipment
Having our own growing fleet with owner drivers gives us a huge advantage of competitors. We will hire out any number of machines for any length of time – ranging from the hire of a single machine for the day, to the hire of multiple machines on 5 year rolling contracts. Please get in touch for a quote.
Being a smaller company where you deal directly with manager owners, we offer a level of service and response times that larger Blue-chip companies can't match. We have found that this is something that our customers love which has led to great professional relationships being developed over the years.
Question or Enquiry?
Please get in touch with us using the form below to request more information or to enquire about a machine, part or service.
Alternativly call us on 01772 697277 or email info@pjforktrucks.com