How we work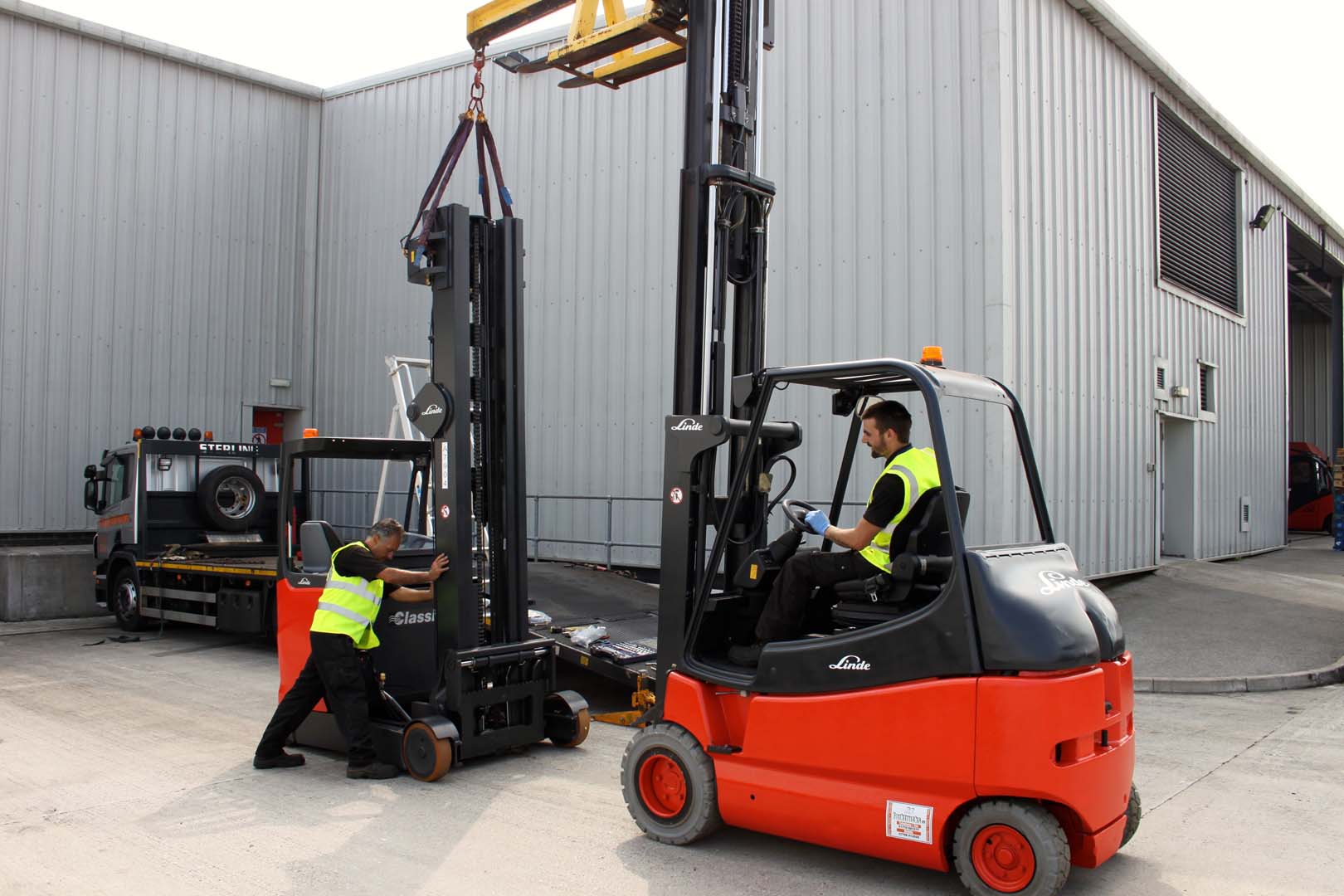 PJ Forktrucks has been serving the material handling market over the past 20 years. Our family run operation strives in the industry by running a close knit team. We pride ourselves in being people you can trust, resulting in an honest service. We have realised people love the way they can deal straight with the directors/manager owners here, we offer a service which other larger blue-chip companies can't match.
We have seen our customer base expand rapidly, with now over 100 forktrucks out on hire, supplying many local small businesses and also very large blue-chip companies with many trucks on rolling contracts with brand new equipment.
Being an independent forklift company we feel we have an advantage over many competitors in that we can supply any brand of machine. Over the years our experience has led to learning which brands of machines are best suited for varying applications within the industry, which results in making sure you find the machine best suited for your job.
We have made many strong relationships, finding that work comes to us by recommendations made by others.
Our approach is to take pride in what we do, and we love to see the way this reflects through our customer satisfaction.
We operate from our premises on the outskirts of Preston, next to many motorway networks. Our hire fleet mainly spreads through the north west, with many sales throughout the UK and also international.
Question or Enquiry?
Please get in touch with us using the form below to request more information or to enquire about a machine, part or service.
Alternativly call us on 01772 697277 or email info@pjforktrucks.com